Universalnutrition Offering Free Animal Whey Sample. Please complete the form and we will notify you when your sample has shipped. Limit one per customer and household.
---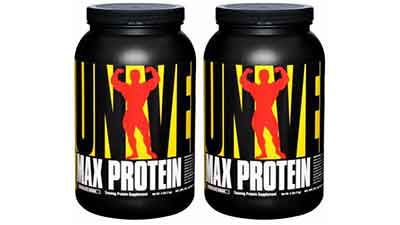 Deal Price:$Free

---
Product Details
Free Animal Whey Sample
To be eligible for your free sample, you must fill out the form in its entirety.
Please see "Limitations" below for more details.
Offer good while supplies last. You must be 18 or older.
Only one request per household please.
We reserve the right to refuse any request at our sole discretion.
Please allow 4-6 weeks for delivery.
---