Cloud 9 Offering free samples of Cloud 9 Blanc De Whitening Cream. Please complete the form and we will notify you when your sample has shipped. Limit one per customer and household.
---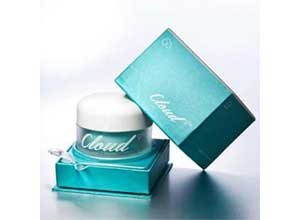 Deal Price: Free

---
Product Details
Cloud 9 Blanc De Whitening Cream
Cloud 9 Whitening Cream gives instant whitening that lasts for hours!

The cream doesn't feel greasy, gets absorbed quickly, and can be easily removed by water, and can be mixed with other products as well, like sunblock or facial scrubs.

* A valid e-mail address is required to participate in the Promotion. Disposable email addresses will not be accepted. *Offer valid while supplies last. Limit one complimentary sample per customer. Samples will be mailed within six (6) to eight (8) weeks from the date of offer request is submitted to the mailing address specified on the offer form.
---